Safety and Safety. We are also the representative of the
Republic of Korea for
fire-prepared security technologies
.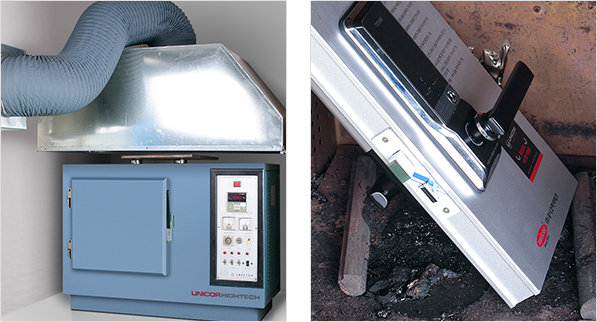 Safe technology for fire preparedness
The function of automatically opening the door in the event of a fire so we give you a maximum safety.
KS/KC standard : When the door lock detect high temperature of (70℃ ± 10℃) the door open automatically and maintain the state.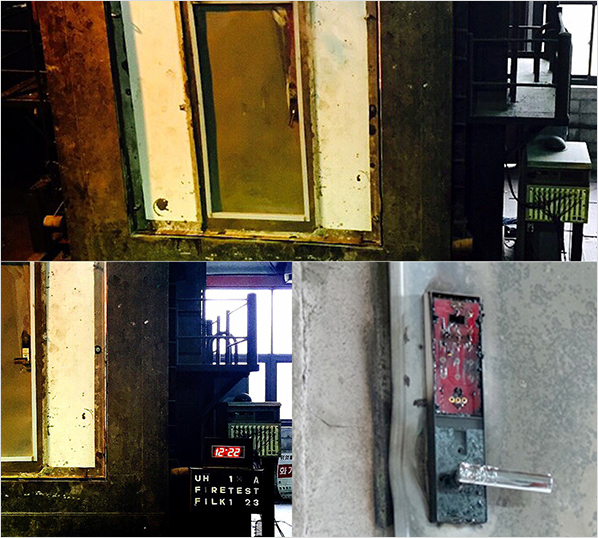 Fire proof
It is designed so that fire-caused sparks do not spill out from the fire proof door which the smart door lock installed and it prevents fire spreading to other spaces.

We tests the door lock at authorized official agency who is following KS standard.